Stay Up to Date on Trading Pin Specials!
Sign up for our newsletter today and receive special offers and discount codes
CREATE YOUR OWN CUSTOM PINS
Welcome to TradingPinSuperstore.com, your home for everything trading pins! We're here to help you design trading pins that are sure to be a hit at the trading table or tournament. With the best prices and a 100% satisfaction guarantee, you'll find the best value right here. Get a no-obligation free quote today and we'll wow you with the best-looking trading pins you'll find anywhere.
10+ Years of Experience
Amazing Customer Service
Best Prices
Easy to Order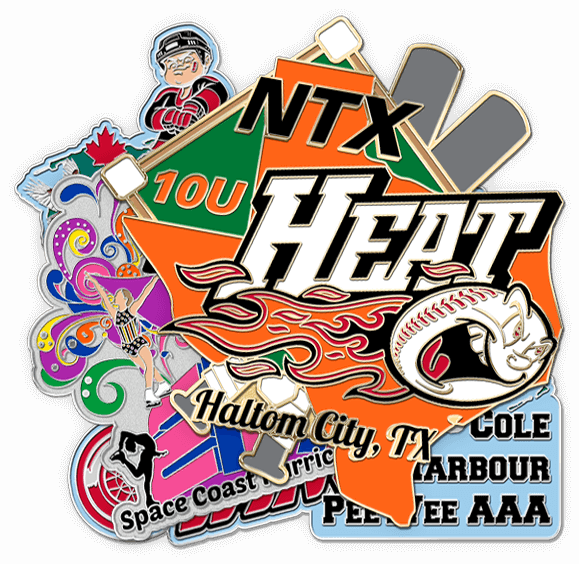 STAND OUT FROM THE CROWD
Make your pin truly one of a kind with our amazing pin options and attachments.
ORDERING IS EASY
It's easy to order your trading pins from TradingPinSuperstore.com! We make the process fast, with friendly customer service that's here to help along every step of the way.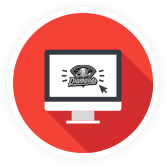 STEP 1
CHOOSE YOUR PIN STYLE
Select a pin style that fits your needs. We have pins that fit every team and budget!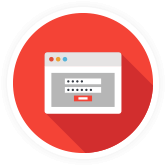 STEP 2
FILL OUT THE FREE QUOTE FORM
Fill out our no-obligation free quote form and we'll respond to you quickly with a FREE digital proof of your pins.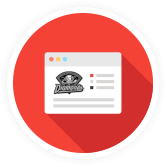 STEP 3
REVIEW YOUR ART PROOF
Feel free to revise your proof as many times as you need until you're completely satisfied. All artwork and revisions will never cost you a cent!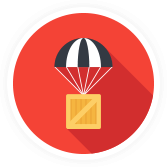 STEP 4
PLACE YOUR ORDER
After you've settled on a final pin design, finalize your order. We offer FREE shipping to anywhere in the US.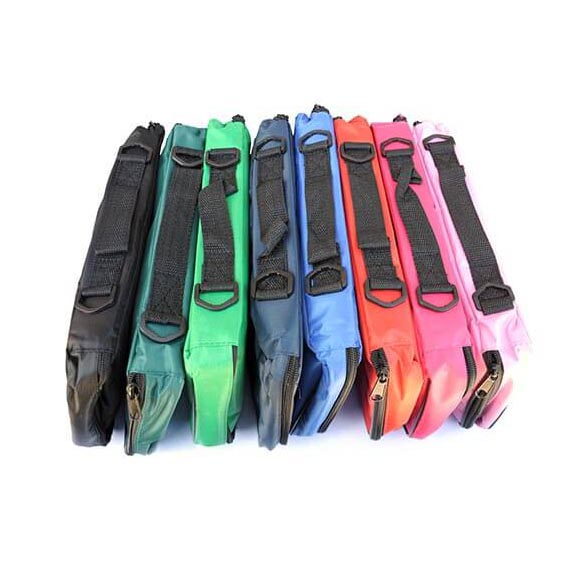 CARRY PINS SAFELY WITH STYLE!
Shop Pin Bags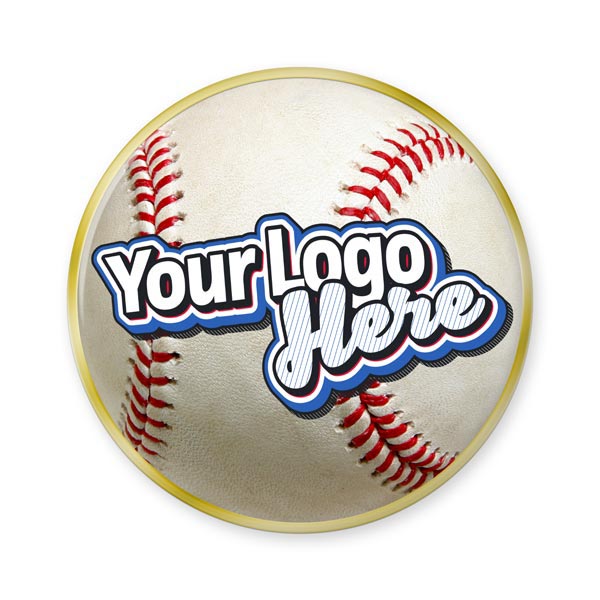 NEED PINS IN A HURRY?
Shop Rush Pins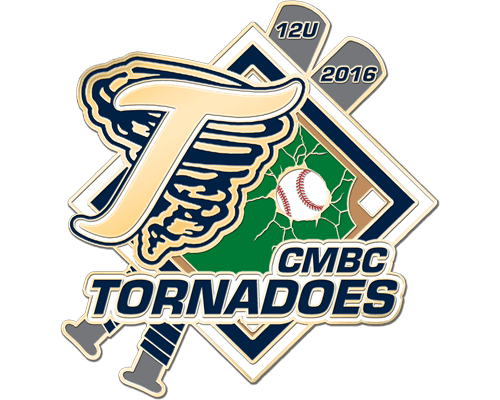 RECENT TRADING PIN DESIGNS!
View Gallery
WE LOVE HEARING FROM OUR CUSTOMERS!
"I received the pins this morning. They look fantastic. Thank you for all your help!"
"Thanks again from our entire 10U River Valley Rage Fast-pitch Softball Team. We look forward to working with you again next year!!!"
Kim McDermott
River Valley Rage
"I received pins yesterday. They look GREAT! The kids will be excited when they see them."
Sam Nastory
Akadema Axemen
READY TO START?
If you know what you're looking for or if you need assistance, fill out our free quote form, call us toll-free at 1-866-862-8842, or send an email to
[email protected]
. We'll get started on a free digital proof of your pin design, as soon as you're ready!
Free Quote